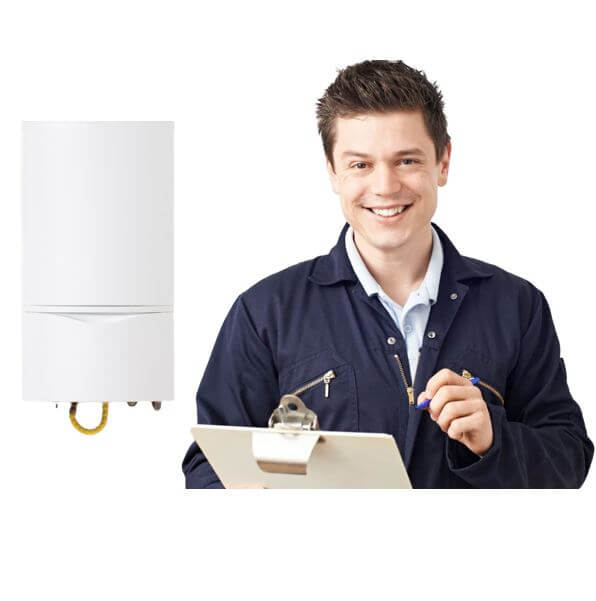 Heating services in Brussels
You need a heating emergency in Brussels ?
SOS EXPRESS, a team at your service and always at your disposal. In a time SOS EXPRESS operates for all your heating problems and boiler.
Remember to be well serviced can also help you avoid problems.
SOS EXPRESS comes to servicing your heating, your boiler, your water heater or for all your radiators.
Boiler repairs & heating :
Heating bring you our professional advice and solutions for heating adapted to your needs in Brussels, Auderghem, Ixelles, Uccle, Schaerbeek, Saint-Gilles, Jette, Watermael Boitsfort, Anderlecht, Etterbeek, Haren, Laeken, Neder-Over-Heembeek, Berchem-Sainte-Agathe,Woluwe-Saint-Lambert-Pierre, Ganshoren, Zaventem, Forest, Evere, Molenbeek, Jette, Dilbeek, Vilvorde.
A leaking radiator? we operate in the time for a gas boiler troubleshooting.
We can repair your heating system in the shortest possible time: Boilers, Radiators, Balloons, thermostats, …
Returned to service your water heater
Restarting your bath heater
Boiler Maintenance and Troubleshooting Gas heating.
Troubleshooting on all boiler failures as :
Troubleshooting on the heater, the burner, pilot and extractor.
Checking the pump.
The Troubleshooting and tuning regulators.
Troubleshooting the security features of the device.
The verification of the security of the controlled mechanical ventilation.
Flow control gas.
The troubleshooting and verification of anodes and accessories provided by the manufacturer.
Restarting the boiler
Sweeping: the exhaust duct of your boiler, the flue, etc..
   Phone : 0493 50 50 50
   Fax : 02 511 11 52
Email: contact@sosexpress.eu